Part-Time Experienced Wine Educator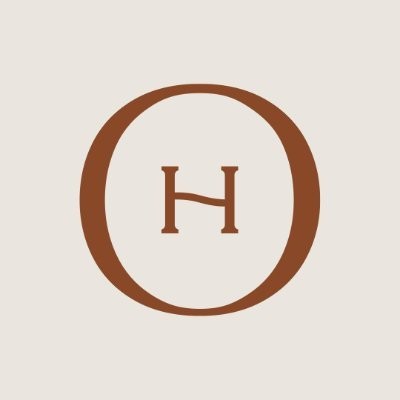 ONEHOPE Wine
Rutherford, CA, USA
Posted on Thursday, April 27, 2023
ONEHOPE is a Napa Valley winery built on hope and rooted in purpose. Our winery in Rutherford, CA is the physical manifestation of our vision. It's a place where we invite people to gather, find inspiration, and join us on our mission to share great wine and give hope to many. ONEHOPE Winery is designed by world-renowned architect Howard Backen and run by winemaker Mari Wells Coyle, who plays an integral part in setting a culture around community and service while maintaining an unwavering focus on creating memorable experiences for guests. The winery explores consumer favorites from ONEHOPE's Reserve and Iconic collections featuring wines grown from the estate's onsite vineyards.
To date
we've donated over $8M to partner non-profits
and through wine sponsorships and thousands of events held we've
helped nonprofit organizations raise tens of millions more
for other meaningful causes. Since launching in 2007, ONEHOPE has grown from a public storage unit to
one of the top 250 wineries of 10,000+ in the US
. We aim to be the largest direct to consumer wine brand in the nation by 2022.
ONEHOPE is diverse in gender and thought; over 60% of the employees are women and over 35% associating with a minority race. Over 99% of Cause Entrepreneurs are women and over 50% are moms.
We are looking for a storyteller. Our ideal candidate is someone who will embody our brand visions and values by creating a warm and welcoming environment for guests and colleagues, working in tandem with their teammates, always striving to better themselves, and sharing their passion for wine and gracious hospitality.
What You'll Be Doing:

Provide excellent customer service in all aspects: Welcoming guests, educate and present the portfolio of wines in a world-class setting
Brand storytelling
Setting up and breaking down tasting experiences and private events
Ensuring glassware is buffed and set
Supporting in the execution of dinner service
Communicating with the chef to ensure the timing of the courses are correct, providing the best quality food & wine experience is delivered


Experience and Skills Needed:

Level 2 CMS certification or industry equivalent
Must be reliable & flexible for scheduling


Physical Requirements/Work Environment:

Able to work in a standing position for long periods of time
Must be at least 21 years of age
Ability and desire to work extended hours of operation
This is a part-time contract on call position, schedule will vary
Schedule:

4 - 8 hour shifts
Holidays
Weekends
Evenings

What's In It For You:

A best in class team and company culture
A fun, but very hard-working and dedicated environment


Sound Like a Good Fit?


We'd love to talk to you! Please submit the following to apply:
Resume (including months/years of employment for each position)
Cover letter explaining:

Why do you want to work at ONEHOPE and not somewhere else?
Must already be authorized to work in the United States on a full-time basis for any employer.
This job is based in Napa, CA