Harvest Enologist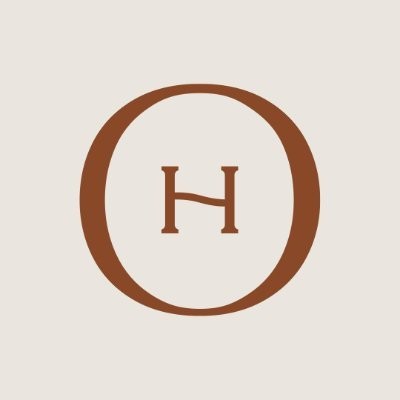 ONEHOPE Wine
Napa, CA, USA
Posted on Monday, May 15, 2023
We are a brand rooted in purpose and our mission is to bring people together to celebrate and serve the world. Each of ONEHOPE's thoughtfully-crafted wines supports a charitable cause, empowering people to do more good through everyday actions. Since its launch, more than $9.5 million in donations have been made to help feed the hungry, provide water to communities in need, with clinical trials for cancer patients, find forever homes for shelter animals, and much more.
Visit www.onehopewine.com to learn more.
We are seeking a
Harvest Enologist at ONEHOPE Winery
for the 2023 Harvest (mid August-mid November). Your interest in making the best product and the world a better place, is essential to us. We are a very small team so this position will report directly to the Associate Winemaker.
This job is cellar focused but will have duties throughout the winery in all aspects of the winemaking process. The more you want to learn, the more we want to teach you. We will provide you with wine tastings from our portfolio, regular tastings during fermentation, a competitive wage, and connections to help you find your way into the wine industry.
But to get the job done, your main responsibilities would be:

Preparing the winery during the pre-harvest season and getting all the equipment ready to go
Setting-up the equipment for fruit receival
Sorting and crushing grapes
Additions, Inoculations and Fermentation Management
Punchdowns and Pumpovers (when not automated)
Brix/Temp tracking and entry
Mix of lab work, barrel, and pump work
Lots of cleaning up!


We expect you to
:
Have two harvests of experience, although a good energy and desire to make exceptional wines are the most important things
Be able to work long days and weekends
The ability to lift and carry 50 lbs, stand for long periods of time, climb stairs and ladders and work in a safe and efficient manner
Work independently, although you'll have plenty of guidance
Follow detailed verbal and written instructions


What we offer
:
Work at a best in class winery with a top notch winemaking team
Pay range of $20-$23 per hour


If you're interested in sharing your skills with us and learning ours, making great wine, and impacting the world through wine, please submit your CV and a Cover Letter telling us a bit about yourself.
In compliance with federal law, all persons hired will be required to verify identity and eligibility to work in the United States and to complete the required employment eligibility verification form upon hire.