Techsupport Manager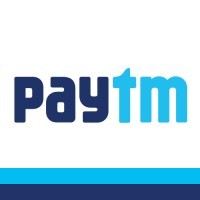 Paytm
Customer Service
Chennai, Tamil Nadu, India
Posted on Tuesday, April 26, 2022
Excellent problem-solving skills.
The capacity to work well within a team.
Attention to detail and Logical thinking.
Managed Hosting Providers and Contract Hardware Maintenance
Troubleshoot issues and outages
Expert knowledge in how operating systems and software works.
Diagnosing and solving hardware or software faults.
Interpersonal skills as you will regularly be in contact with colleagues and customers.
The ability to priorities workload.
The capacity to clearly explain technical problem to Engineers.
Outstanding listening and questioning skills.
Technical documentation, manuals and IT policies