Senior Manager - Key Accounts - Goa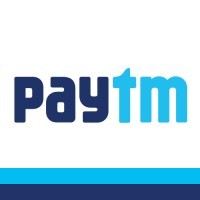 Paytm
Goa, India
Posted on Thursday, March 2, 2023
Job Description:
*
Sr.KAM
will be responsible to acquire key merchants (Large standalone account, multiple store/MID account, city/regional chains) for payment solutions.
*Sr. KAM will be responsible for retention and cross sales of other products.
*Candidates having experience in managing key accounts would be preferred.
Roles & Responsibilities:
*New Account acquisition for Paytm payments solution (Only key outlets to be on boarded)
*Account Management of provided base Visit accounts, build & maintain relationship.
*Acquisition quality-Ensure on boarded accounts are engaged with Paytm
*Handle the On role KAMs and motivate them for better sales
*Ensure the team members are in market where enrollments & usage are done regularly
*Should have good networking capabilities and be willing to travel extensively throughout their specified areas.