Audio Engineer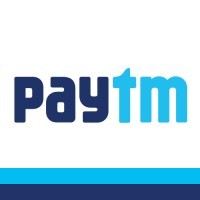 Paytm
Software Engineering
Bangalore Rural, Karnataka, India
Posted on Thursday, May 4, 2023
About the role: As an Acoustic / Sound / Audio Engineer, you will be responsible for assembling, operating and maintaining the technical equipment used to record, amplify, enhance, mix or reproduce sound. It will be your job to improve and ensure the sound output of a Paytm Soundbox is on par with off the shelf BT speakers.
Expectations/ Requirements:
● Have a good sense of hearing to understand what needs to be tuned by listening to the audio.
● Own the speaker selection, acoustic chamber design and Audio profiling on DSP chip.
● Define the recording process and formats/bitrates to be used in devices.
● Test and improve sound quality.
● Resolve technical problems when they occur.
● Filter out unwanted sounds/optimize the audio by using filters in software and DSP chip.
● Stay up to date with latest trends and best practices.
Superpowers/ Skills that will help you succeed in this role:
● 4-8 years of experience in Sound Engineering.
● Specialize in at least one type of DAW program.
● Experience in Audio Profiling and EQ settings.
● Strong problem-solving skills.
● Knowledge of how to operate different hardware systems and use their features.
● Technical Product Management.